Duck Hunt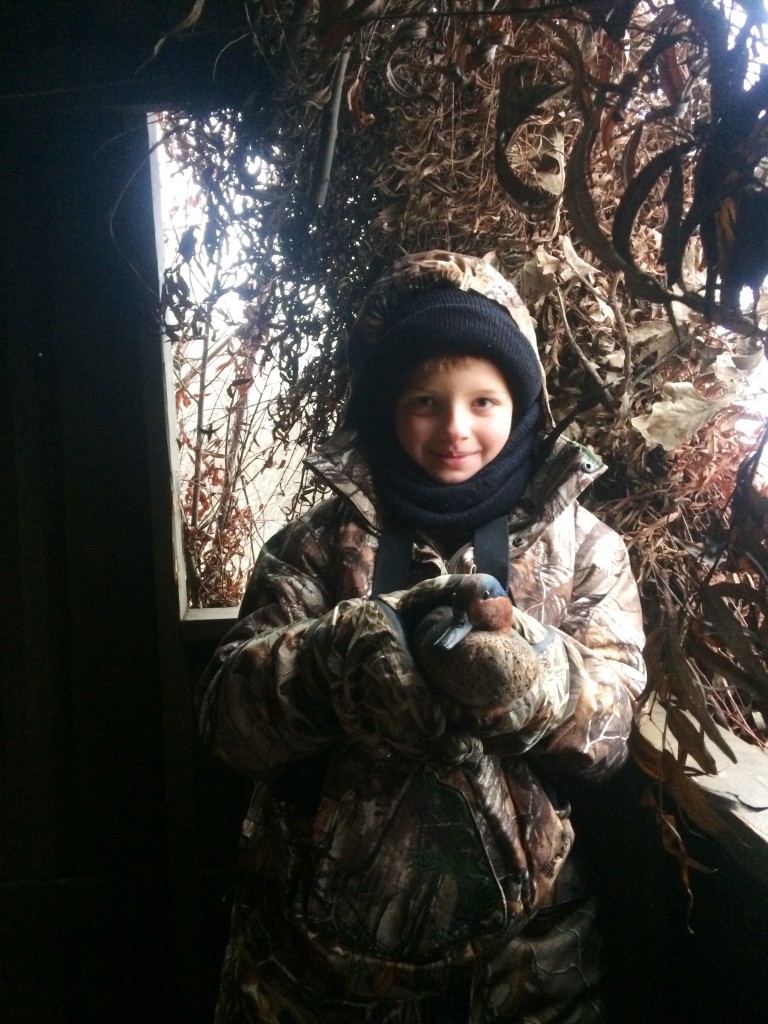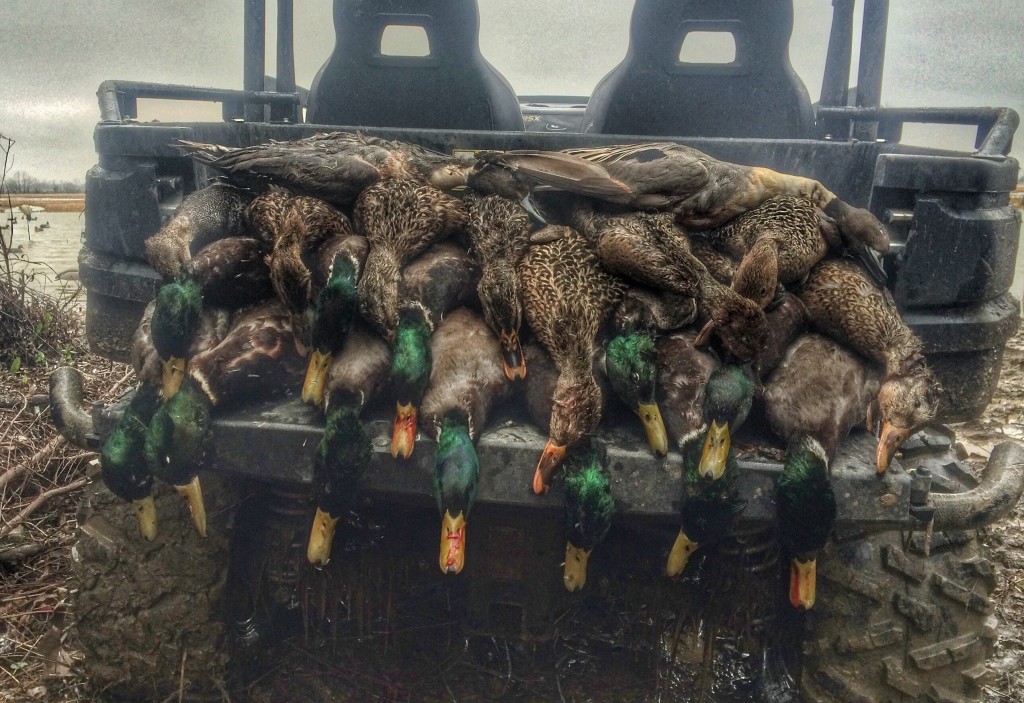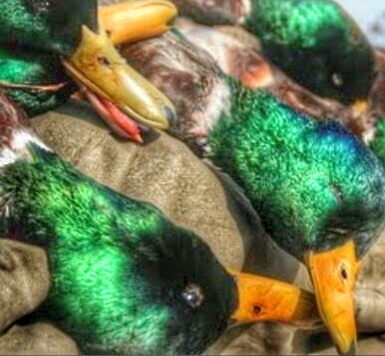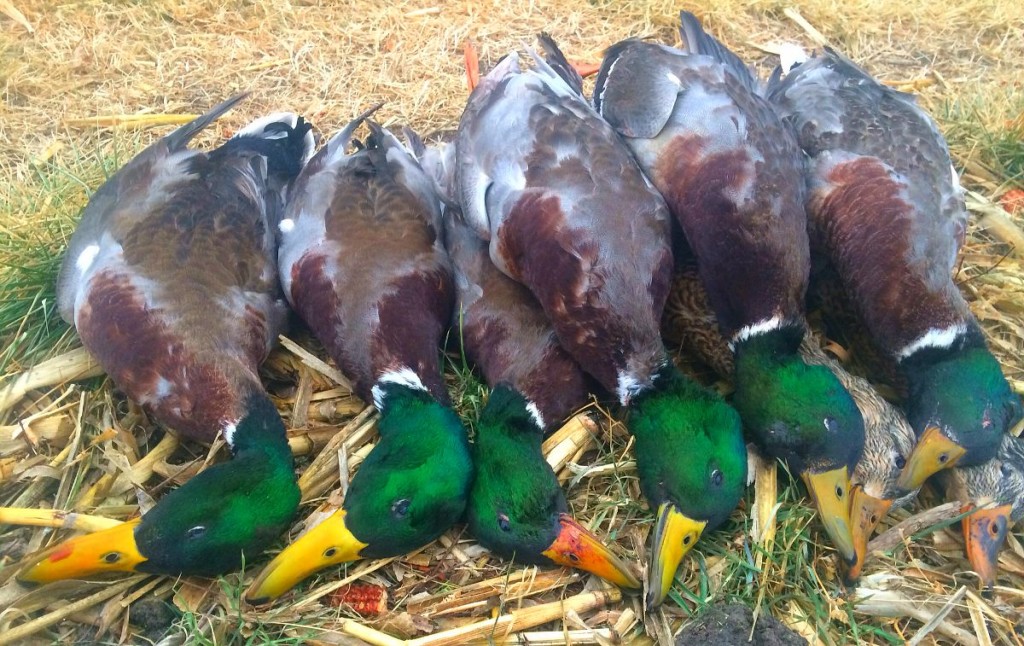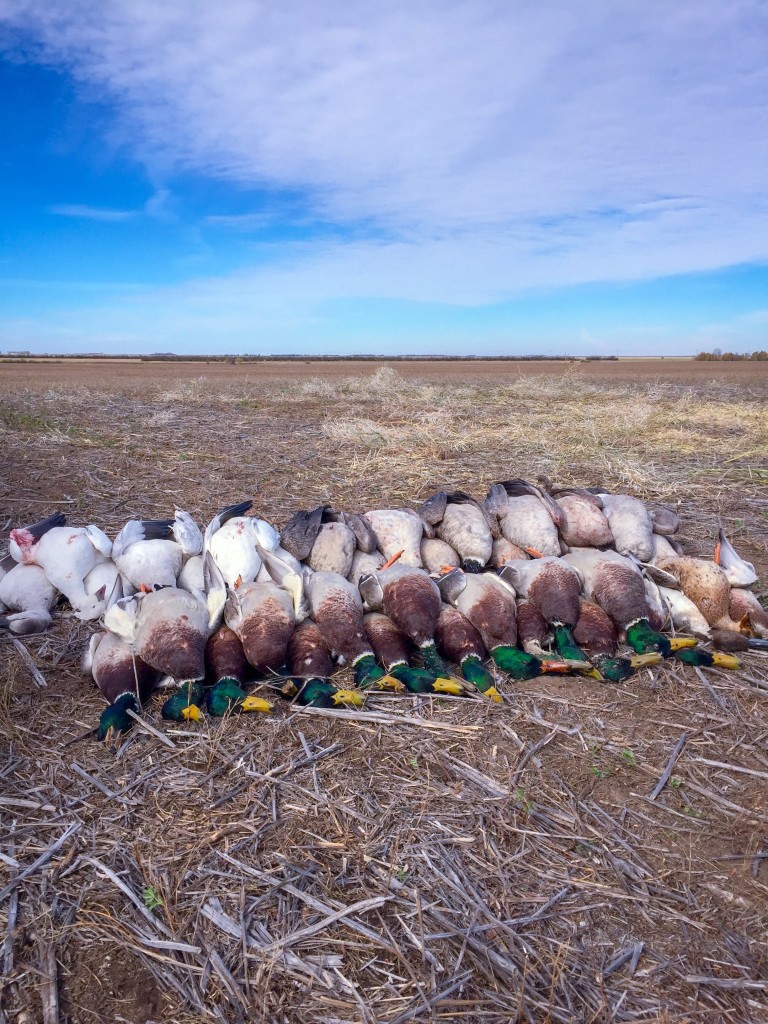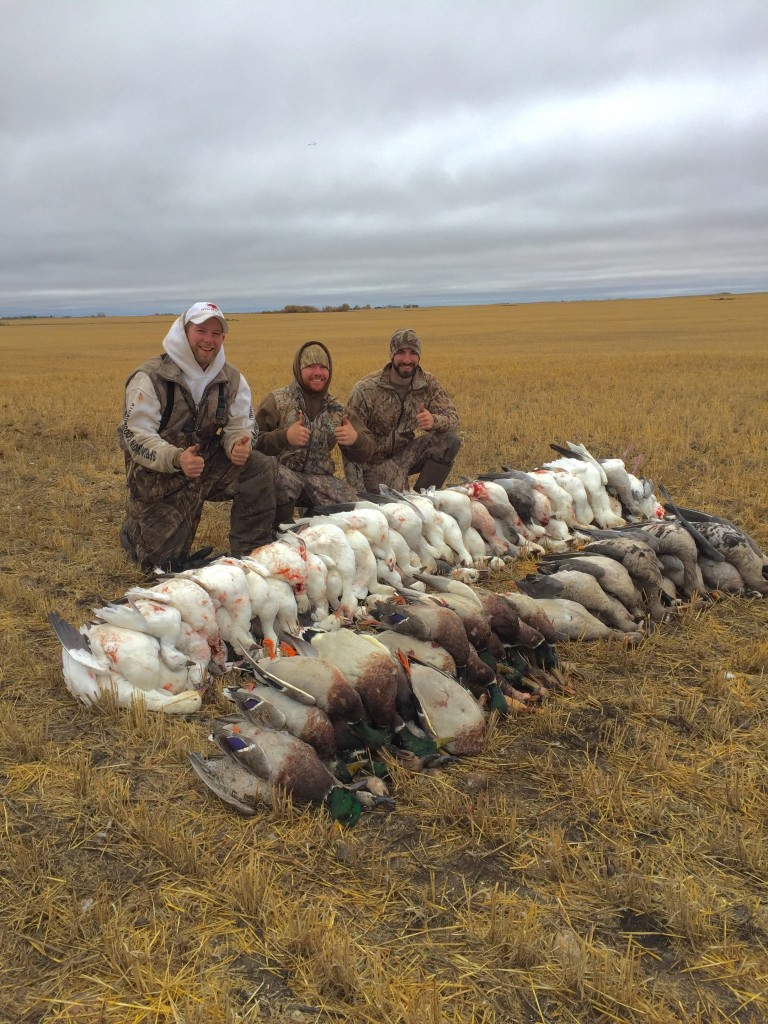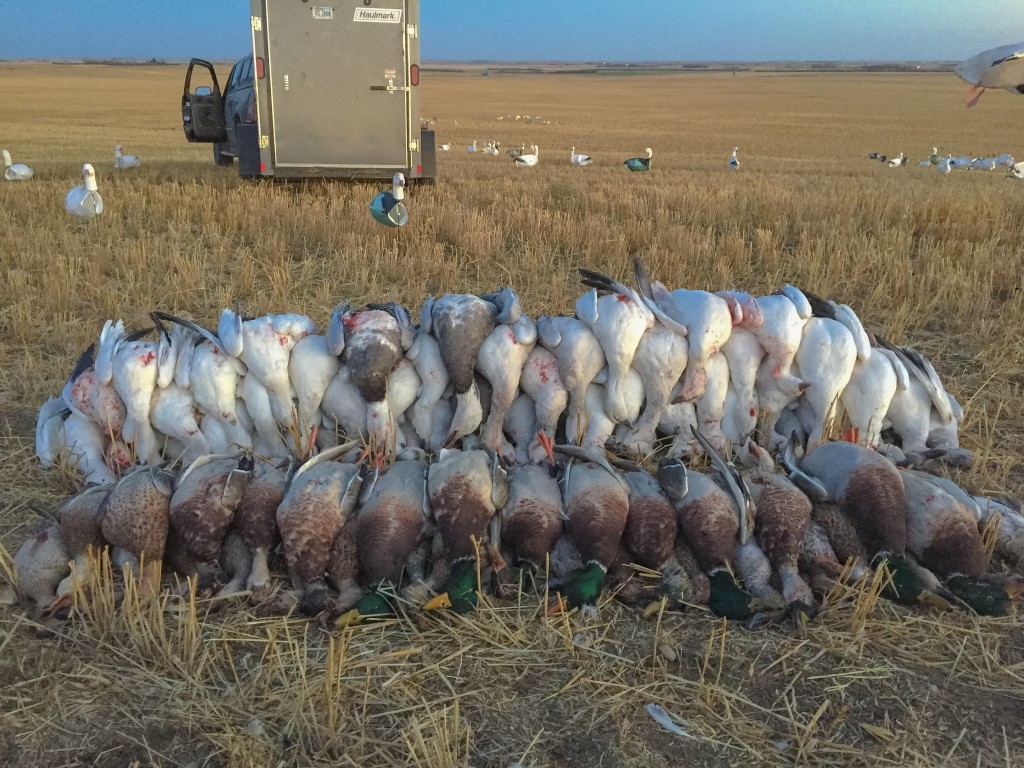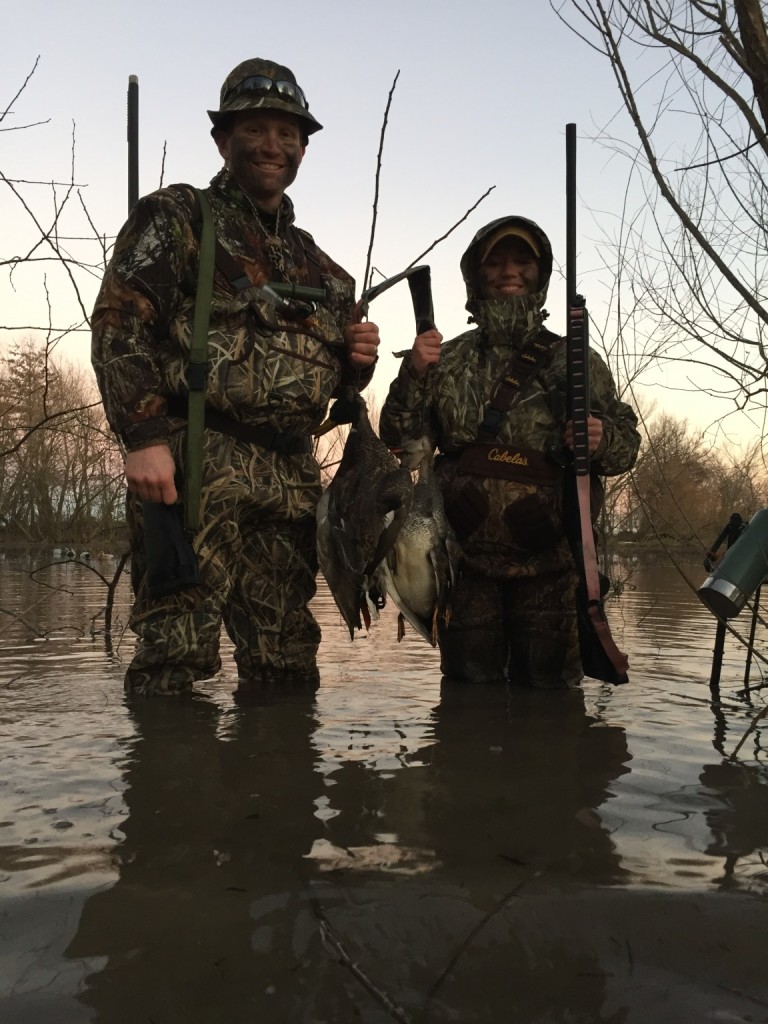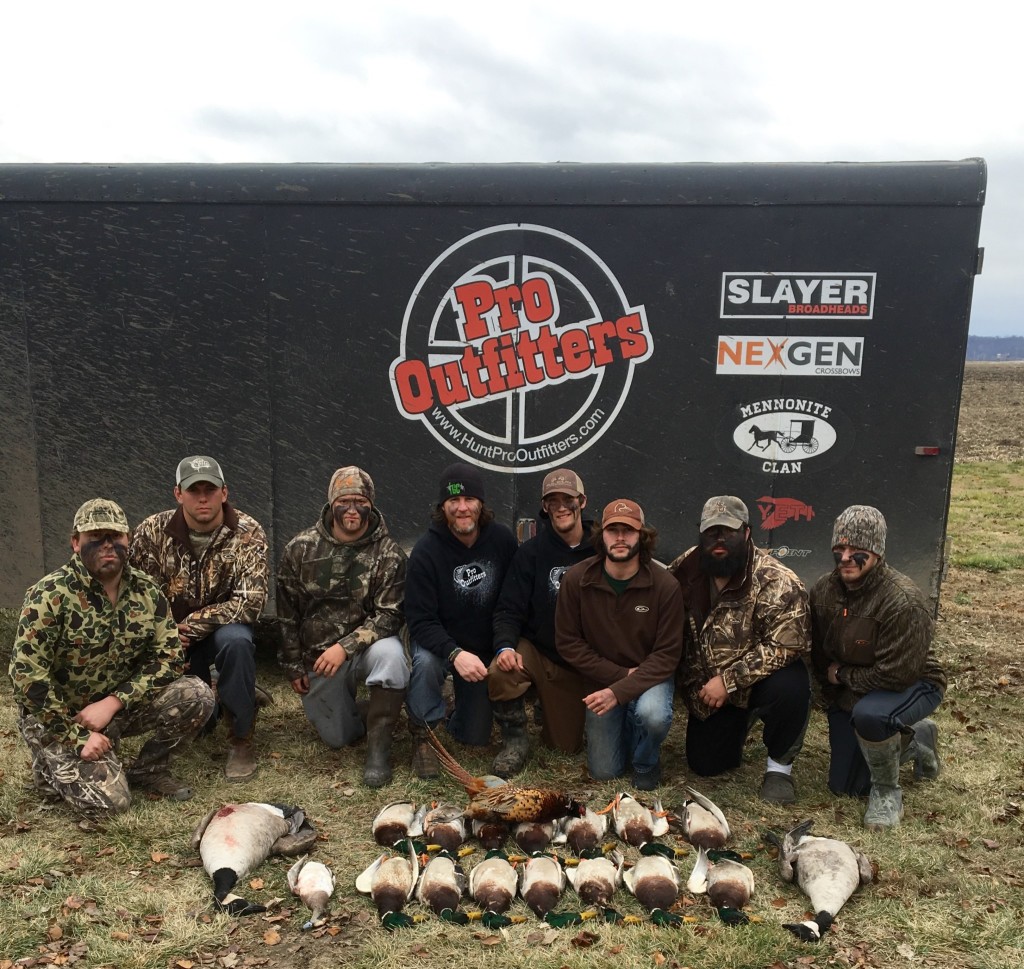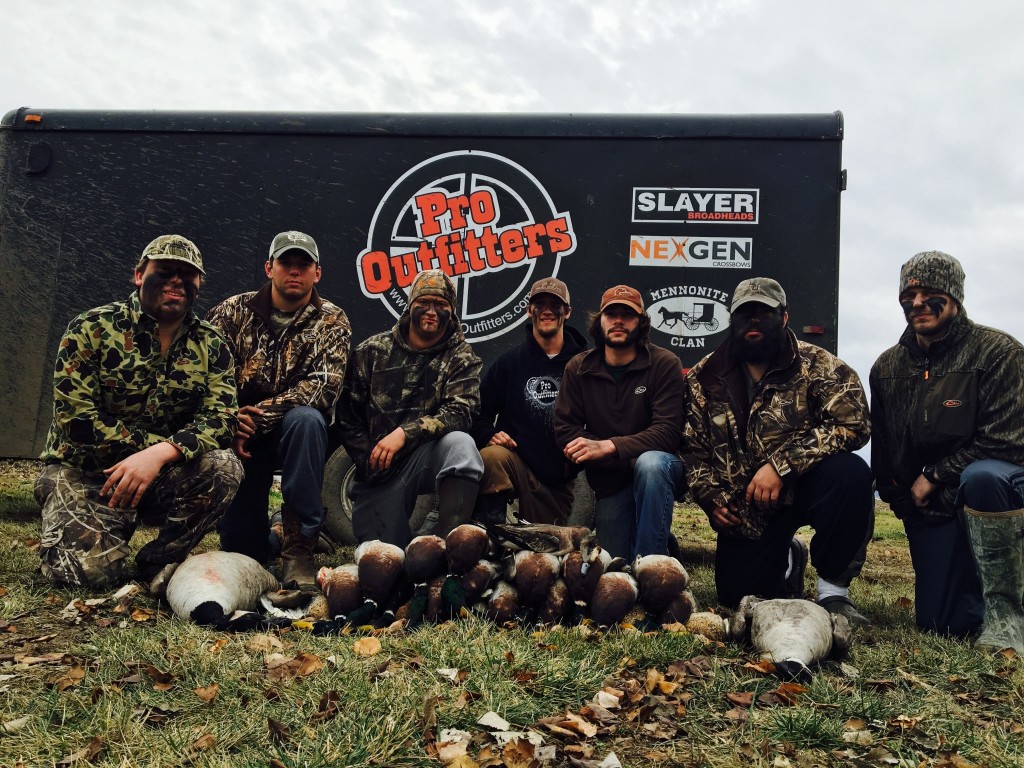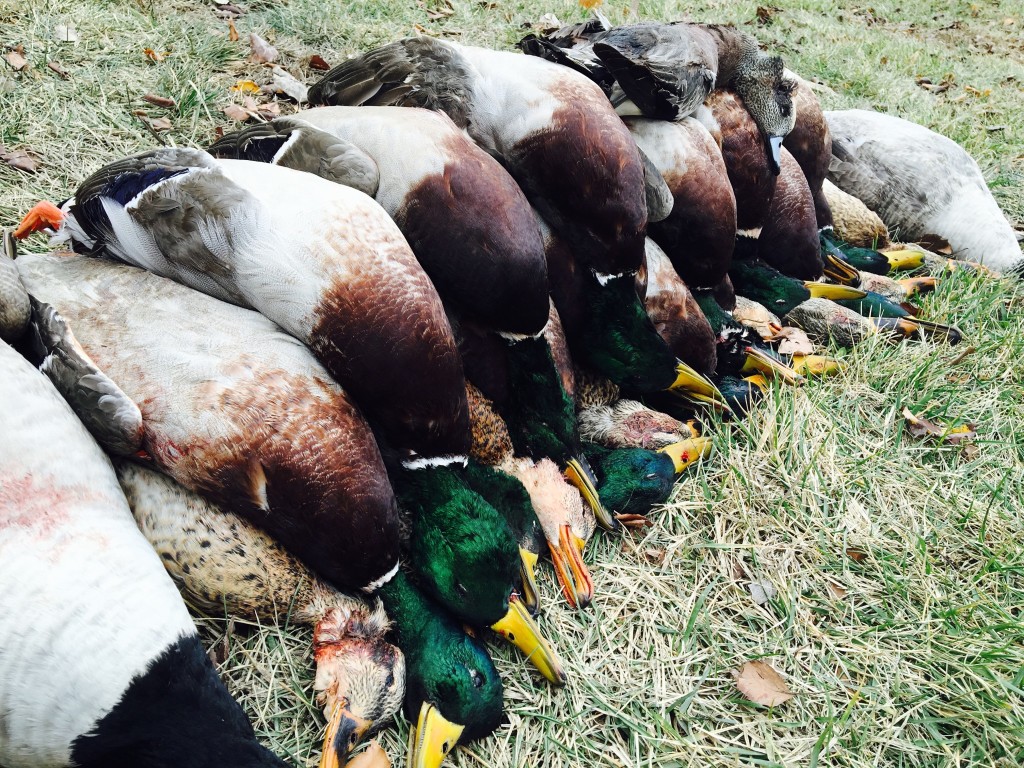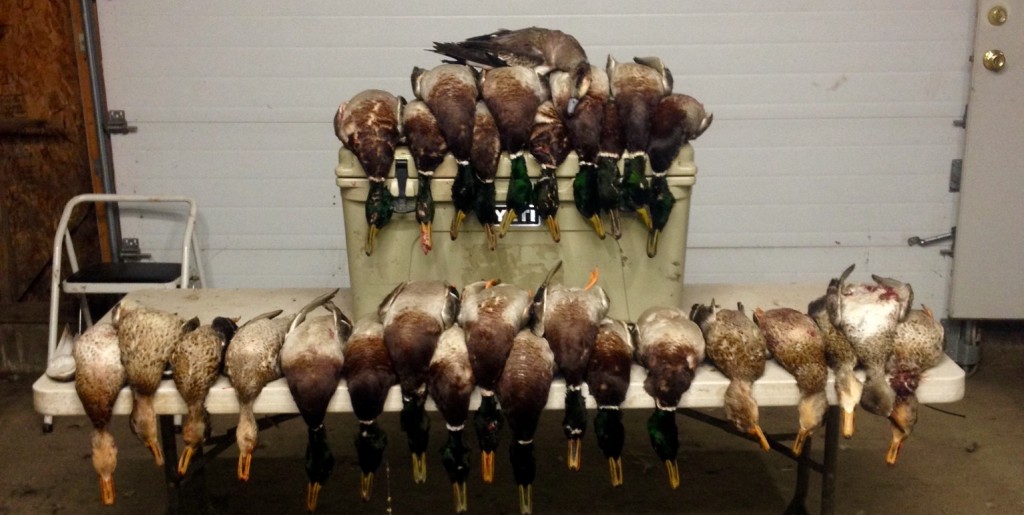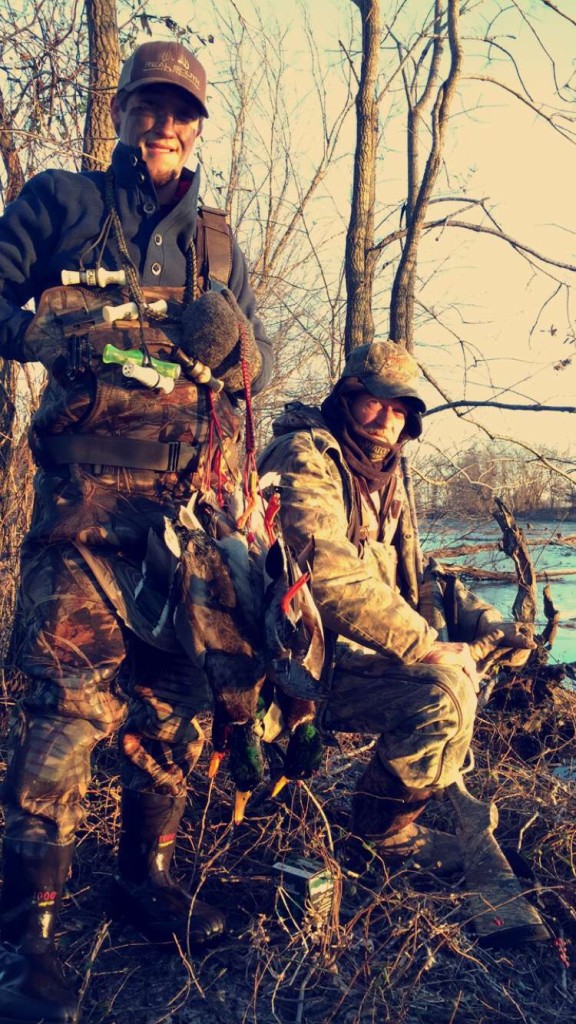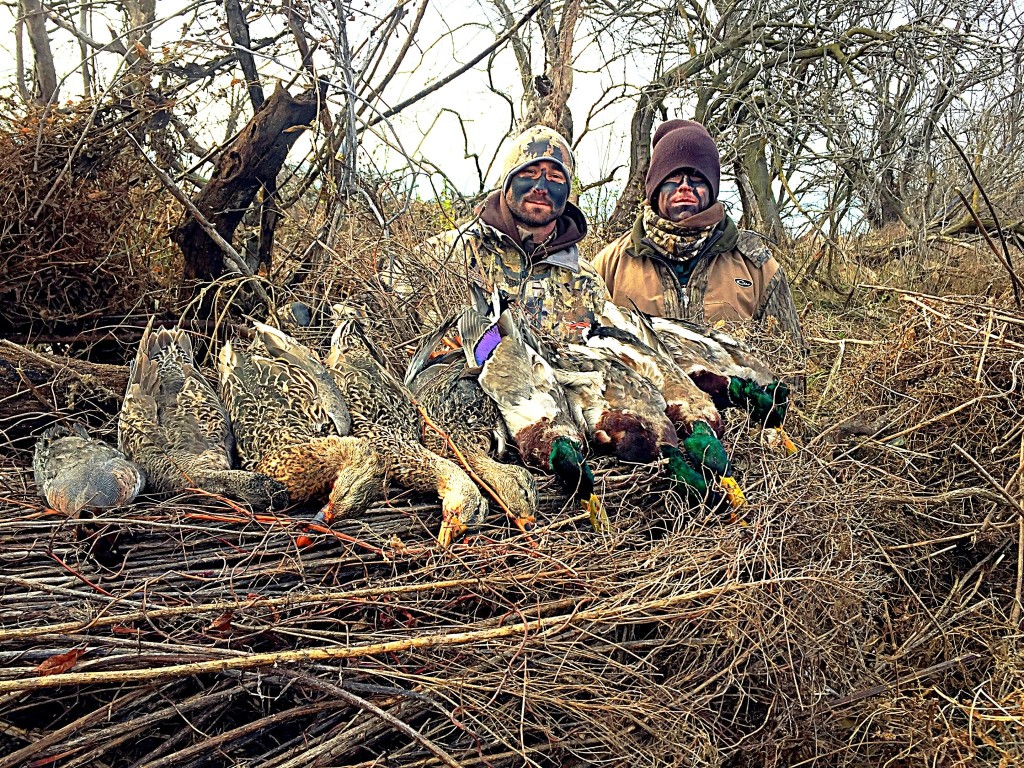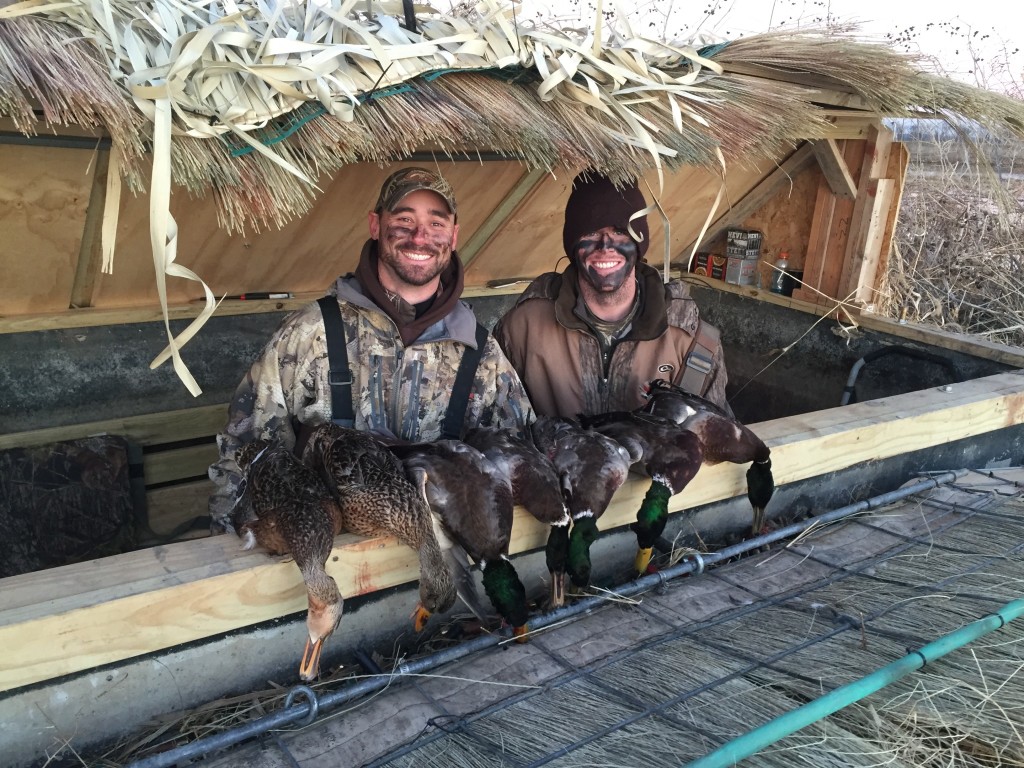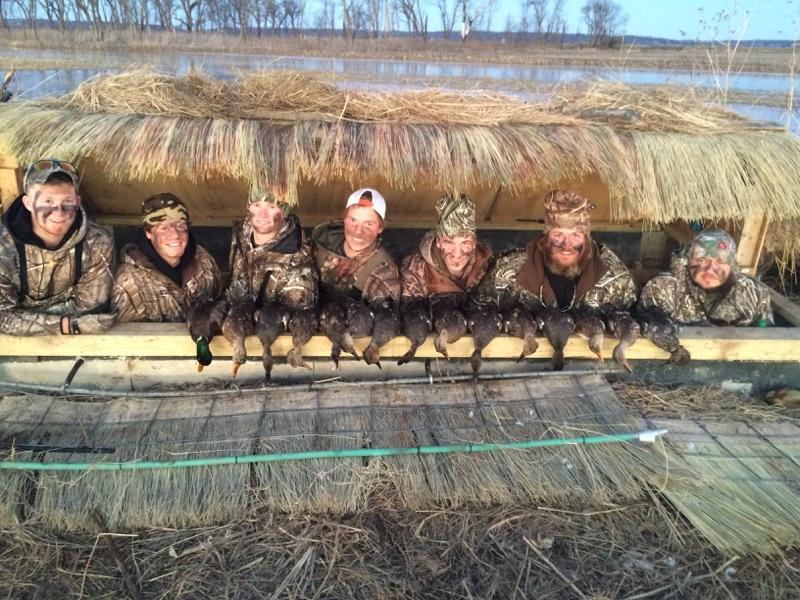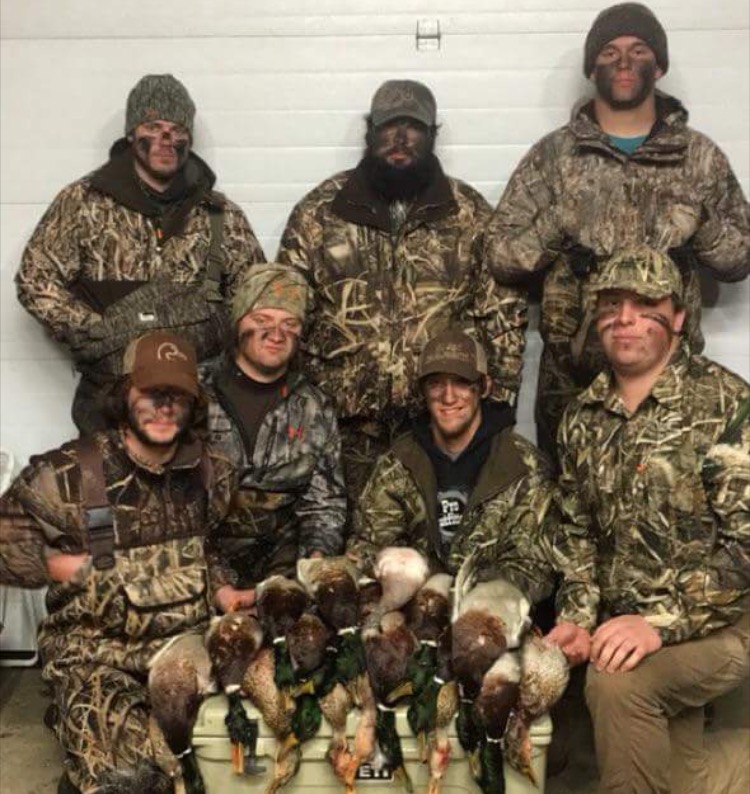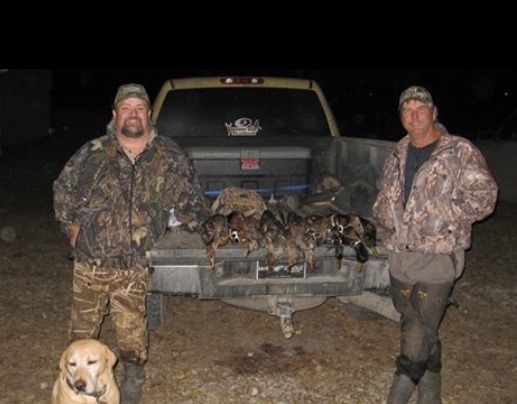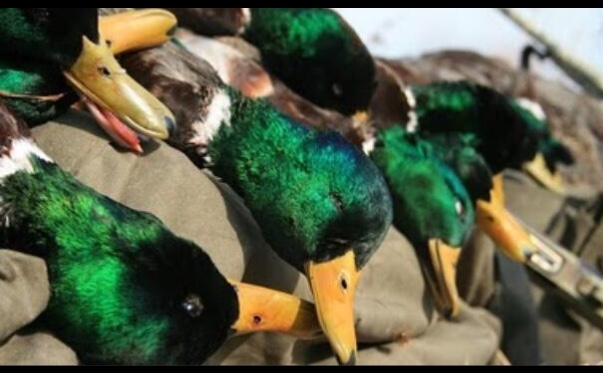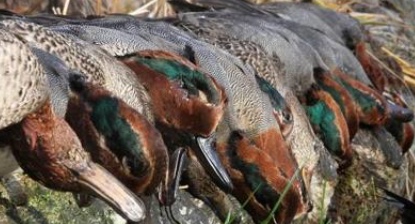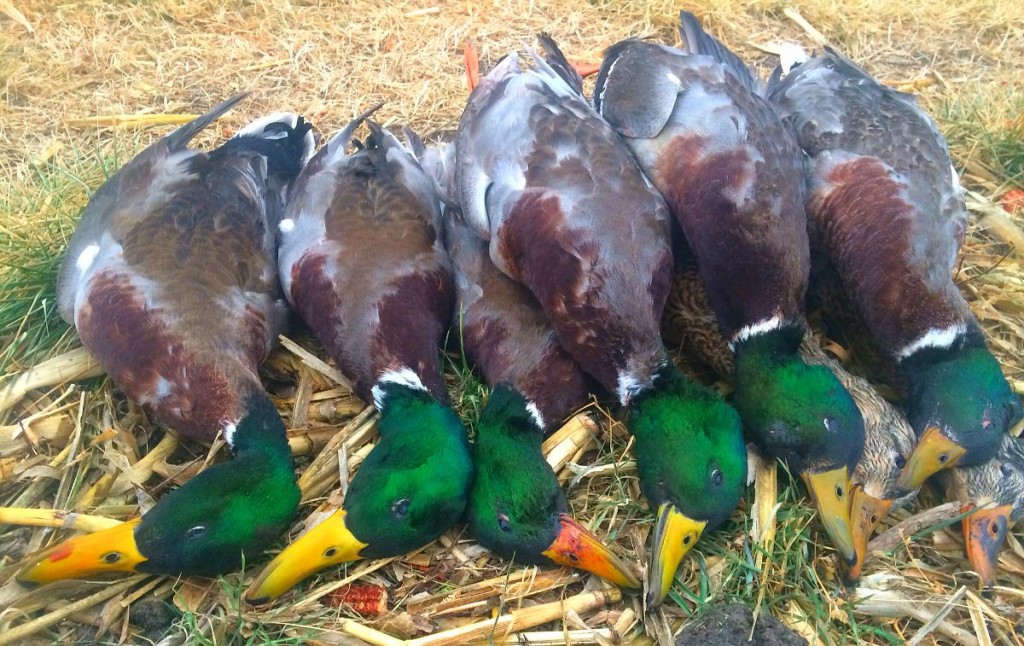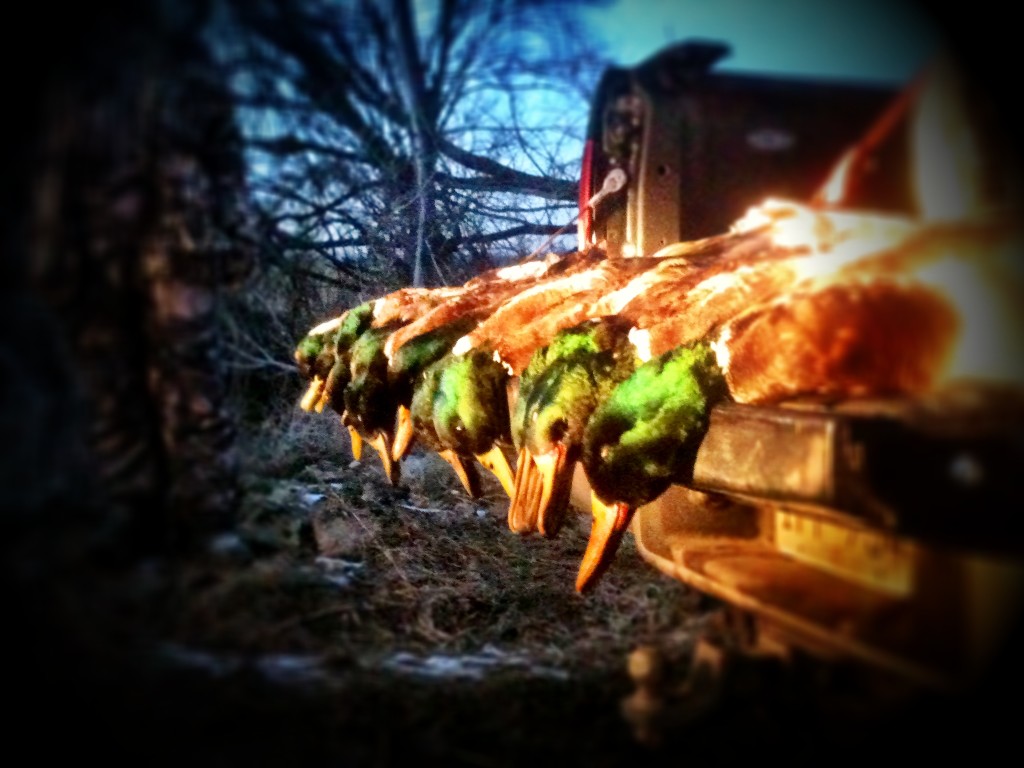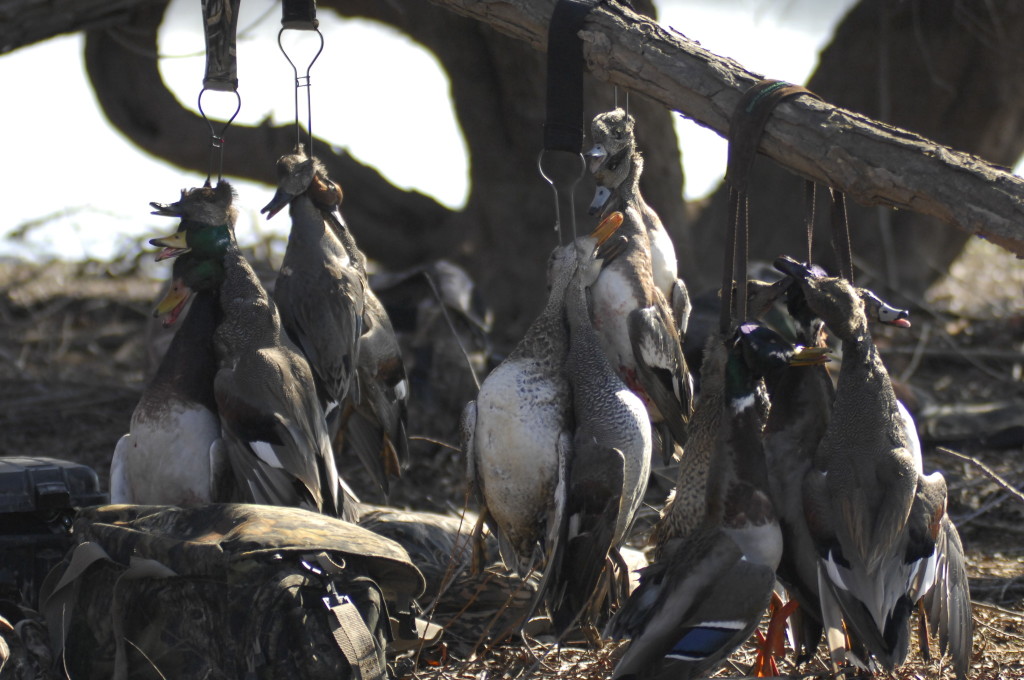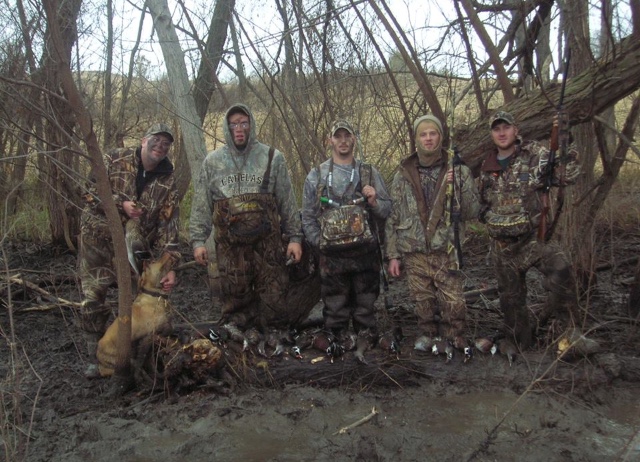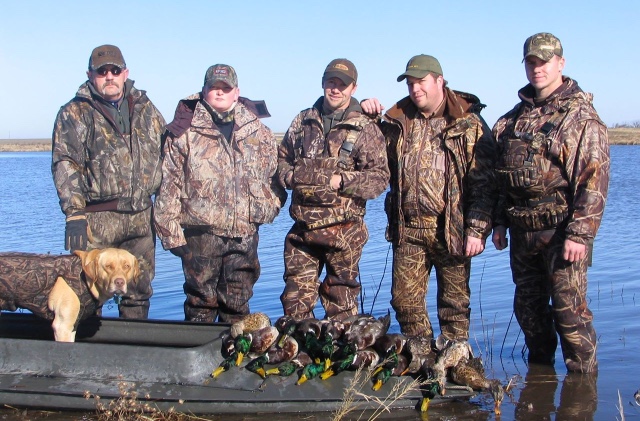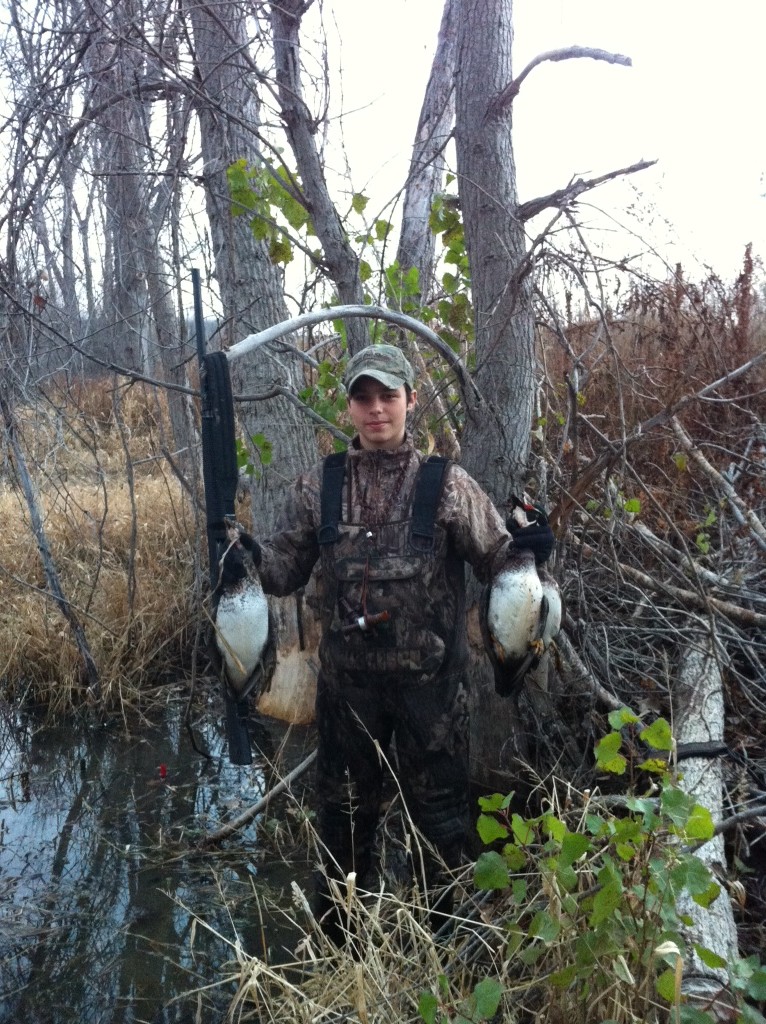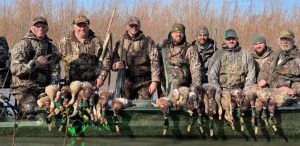 Missouri – Nebraska – Kansas
Pro Outfitters offers fully guided duck hunts in Northwest Missouri and Southwest Missouri.  Many of our Northwest Missouri hunts take place around the famous Squaw Creek Refuge (Loess Bluffs National Wildlife Refuge).
Here at Pro Outfitters our unique location in the midwest, offers the versatility of several different types of waterfowl hunting. From timber slough, flooded corn, dry corn field and the mighty Missouri River are some of our options. As a waterfowl hunter you know how important versatility is for a sucessful hunt.
3 Day Hunting Package – $750 per person
The package includes 3 full days of hunting and 3 nights of lodging with 3 meals a day. Included in the hunt is an experienced guide and use of our guides dog.
Check in on Sunday after 4pm- hunt Monday, Tuesday and Wednesday. Check out on Wednesday.
Check in on Thursday after 4pm- hunt Friday, Saturday and Sunday. Check out on Sunday.
5 Day Hunting Package – $1,250 per person
The package includes 5 full days of hunting and 5 nights of lodging with 3 meals a day. Included in the hunt is an experienced guide and use of our guides dog.
Check in on Sunday after 4pm- hunt Monday to Friday
Additional package dates can be made, but are subject to availability. Call to check dates (417)434-7615.

Deposit
Within 10 days of booking your hunt The remaining balance is due 30 days prior to arrival. This is non-refundable, but if you cannot make it due to unavoidable circumstances, the deposit can be put towards a future hunt.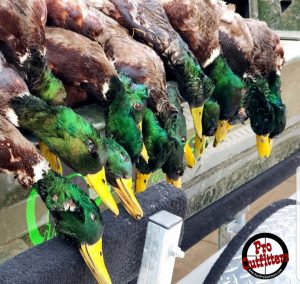 Deposits are non transferable.
If a hunter cannot make the trip it is acceptable to replace them with someone else, as long as the party size remains the same. If you can't make the hunt and can't find a replacement, you forfeit your deposit.
Please assign a group leader for all Duck hunts. This will be who books the hunt for your group. This will also be the point of contact for any group communication, if any weather or important updates arrive this is who we will contact for your group.
WATERFOWL HUNTING
Ducks
North Zone: Nov. 7 through Jan. 5
Bag Limit: 6 ducks daily with species restrictions of:
4 mallards (no more than 2 females)
3 scaup
3 wood ducks
2 redheads
2 hooded mergansers
2 pintails (new limit)
2 canvasbacks
2 black ducks
1 mottled duck
Possession Limit: Three times the daily bag or 18 total, varies by species
Hours: One-half hour before sunrise to sunset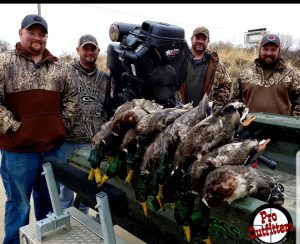 Waterfowl Lease
We now offer a hunting lease option for the hunter than does not want to hunt with a  guide.  This is now a 3 day minimum pit lease. This includes staying at the new lodge and home cooked meals.  Our pit lease option is for up to 6 hunters, and will also include access to one of our guides. Our guide will help you with any questions about your lease and will take care of the bird cleaning for your group. We have a limited amount of dates available for these leases and they are in high demand. We recommend booking early for the best dates available.
Hunting lease will will have a check in time of 4pm on arrival dates and have 3 full days of hunting. The deposit is due at booking to hold your dates and remaining balance is due by Oct 1st. The lease package is $1650 total, that is for up to 6 hunters. If you have 2 guys in the group the price is $825 each or if you have 6 guys the price is $275 each. You determine the size of you group up to 6 for a max.  Only additional fees are for tags and stamps that each hunter is responsible for purchasing prior to arrival at the lodge.
There will be one client dog allowed per pit lease. No dogs will be needed for a guided hunt, our guide dogs will be used. Pit lease dog will be crated in the mud room area and only has access to this area of the lodge.
Fees are:
Non residential small game $33.
Residential small game $17
Migratory Bird $6.
federal Duck Stamp $25.
We will only have 16 Pit lease Groups available for the 2018 season dates are as follows:
Group #1 – Arrive Nov. 19th- Hunt Nov 20 to 22-BOOKED
Group #2 – Arrive Nov 22nd- Hunt Nov 23 to 25-
Group #3 – Arrive Nov 26th- Hunt Nov 27 to 29-
Group #4 – Arrive Nov 29th- Hunt Nov 30 to 2-
Group #5 – Arrive Dec 3rd- Hunt Dec 4 to 6-BOOKED
Group #6 – Arrive Dec 6th- Hunt Dec 7 to 9-BOOKED
Group #7 – Arrive Dec 10th- Hunt Dec 11 to 13-BOOKED
Group #8 – Arrive Dec 13th- Hunt Dec 14 to 16-
Group #9 – Arrive Dec 17th- Hunt Dec 18 to 20-
Group #10 – Arrive Dec 20th- Hunt Dec 21 to 23-
---
Check it twice; this list could help
make your duck hunt a success
rubber boot, hip boots or chest waders
wool socks
federal Duck Stamp
Missouri nonresident small game hunting license (available online or over the counter)
Missouri migratory bird hunting license (available online or over the counter)
hunters education certificate (Required of those born on or after Jan. 1, 1967)
shotgun
steel shotgun shells (No. 2's)
camouflaged clothing
camouflaged face mask, or stocking hat face mask
warm camouflage hat with ear protection
gloves
long underwear
hand heat packs
raingear
camera
cooler for meat transport